One click from your IT Project Sucess.
Platforms, professionals and digital services with the quality and credibility of 25 years of Cadmus® to support you throughout your journey.
We exchange presence for availability immediately and in a scalable way, we offer highly trained professionals and teams, led and guided by an agile mindset and high technology platforms in a single click.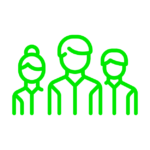 Hire mature and high performance teams 100% Remote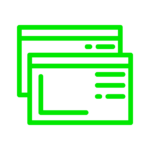 Bring more talents for your squad with our experts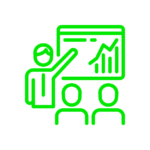 Count on a complete consultancy to enable your teams in the agile and digital transformation journey
Manage and care for your teams with ours platforms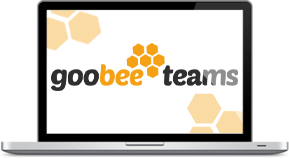 GooBee Teams is the first platform focused on governance and management of agile teams in the world, has configurable agile practices and artificial intelligence generating insights for continuous improvement.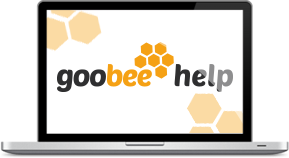 The best support experience using AI and KCS main concepts to organize your knowledge base and deliver the best service experience. Reducing costs with N1/N2.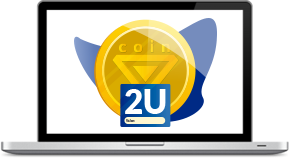 Inspired by Management 3.0, this reward tool allows employees to repay each other with virtual currencies.



Meet the companies that gave a play and are already evolving with solutions